Smart Compass For Hikers
Roam Free & Stay Connected
At The Click Of A Button No WiFi
No Network
No Subscriptions
Why You Need A Smart Compass On Your Next Hike

Stay connected to your group members without relying on cell phone networks.

Scared of getting separated? Smart Compass allows you to roam freely without getting lost.

Get confused by trail markings and signs? Homebase allows you to confidently hike at your own pace to the marked location.
Easily find the direction and distance of your group members without removing your gloves.
---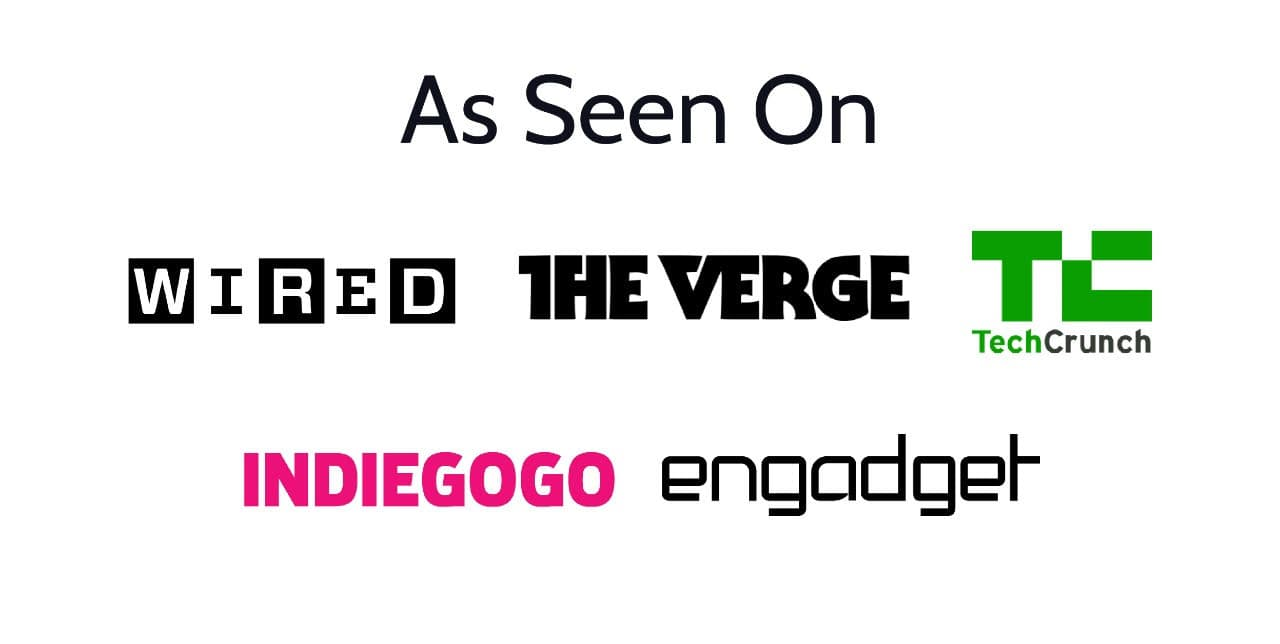 ---
Perfect for finding people anywhere. Even when cell phones fail.
Smart Compass provides the distance and direction to your people in crowds, remote areas, festivals or anywhere under the open sky.
Simple one-button operation

Range of up to 3 miles

Easy to read screen relates direction & distance

Set and locate home base to meet up
Works for groups of 2 to 12

Battery life of up to 3 days mixed use

Clip-on carabiner for quick attachment to clothing or gear

Safe Zone notifies you when a child, friend or family member gets too far away
---
Watch this video to easily set up and pair your devices for the first time.
Follow the arrow and distance markers to find your group members.
That's it! No Cell Phones, No Network, No Subscriptions.
"It gives you the freedom to seek different paths knowing that we can find each other. As the leader of my crew it has relieved a lot of stress for me" 
- Ryan, ID, USA
"I worry a lot less about my partner when we're separated"
- Vernon, NV, USA
"...a handy little device that'll not only help you locate your friends and family in the great outdoors, but it might even save their lives"
- ENGADGET
Smart Compass uses Lynq Technology to provide a secure and wireless peer-to-peer network to allow engineers, the military, and now YOU to stay connected without cell phone coverage or WiFi. Smart Compass gives you the exact direction and distance to the people in your group (or to a designated meeting point) so you'll never feel seperated – whatever your pace.
---
Frequently Asked Questions
What guarantee or warranties do you offer?
Lynq offers a 30 day money-back guarantee on Smart Compasses and accessories purchased as per our Returns Policy.
What if my Smart Compass is damaged or defected?
This government-tested device is designed to withstand any climate or situation with its weatherproof and waterproof durability. However, all devices come with a 1 year guarantee just in case – subject to Terms and Conditions.
How many people can be in a group?
Smart Compass can connect groups from 2 to 12 with the same device.
How big is the Smart Compass?
The dimensions are: 4" x 2" x 1" and weighs just 73g meaning it can easily fit inside your pocket or attach to your clothes.
Does Smart Compass work internationally?
Yes, your Smart Compass units will work anywhere on earth under an open sky.